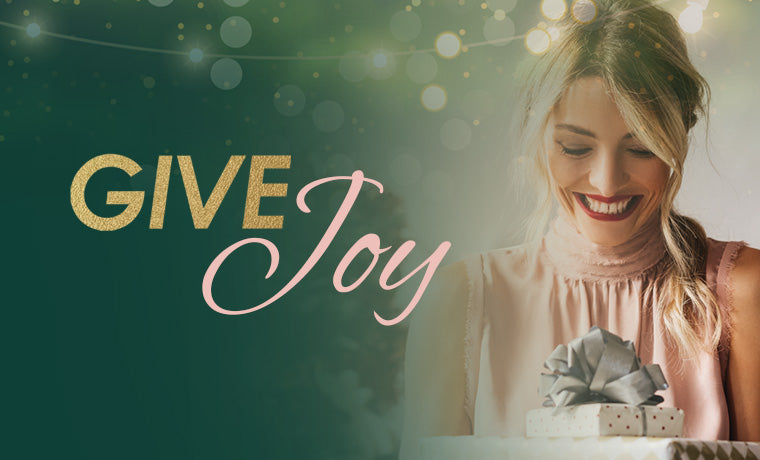 This festive season
Give The Gift Of Joy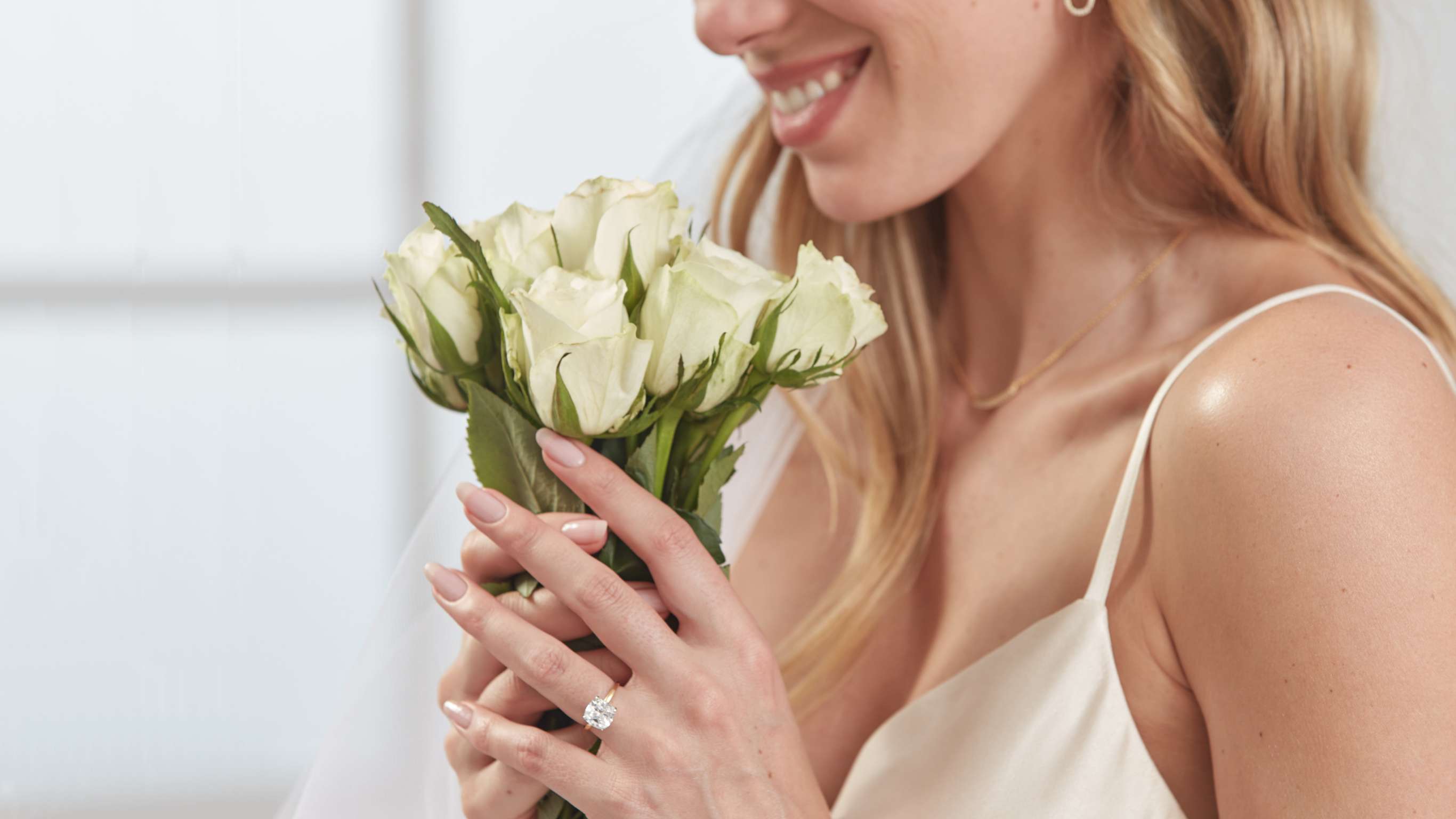 You've made the memories...
We make them last forever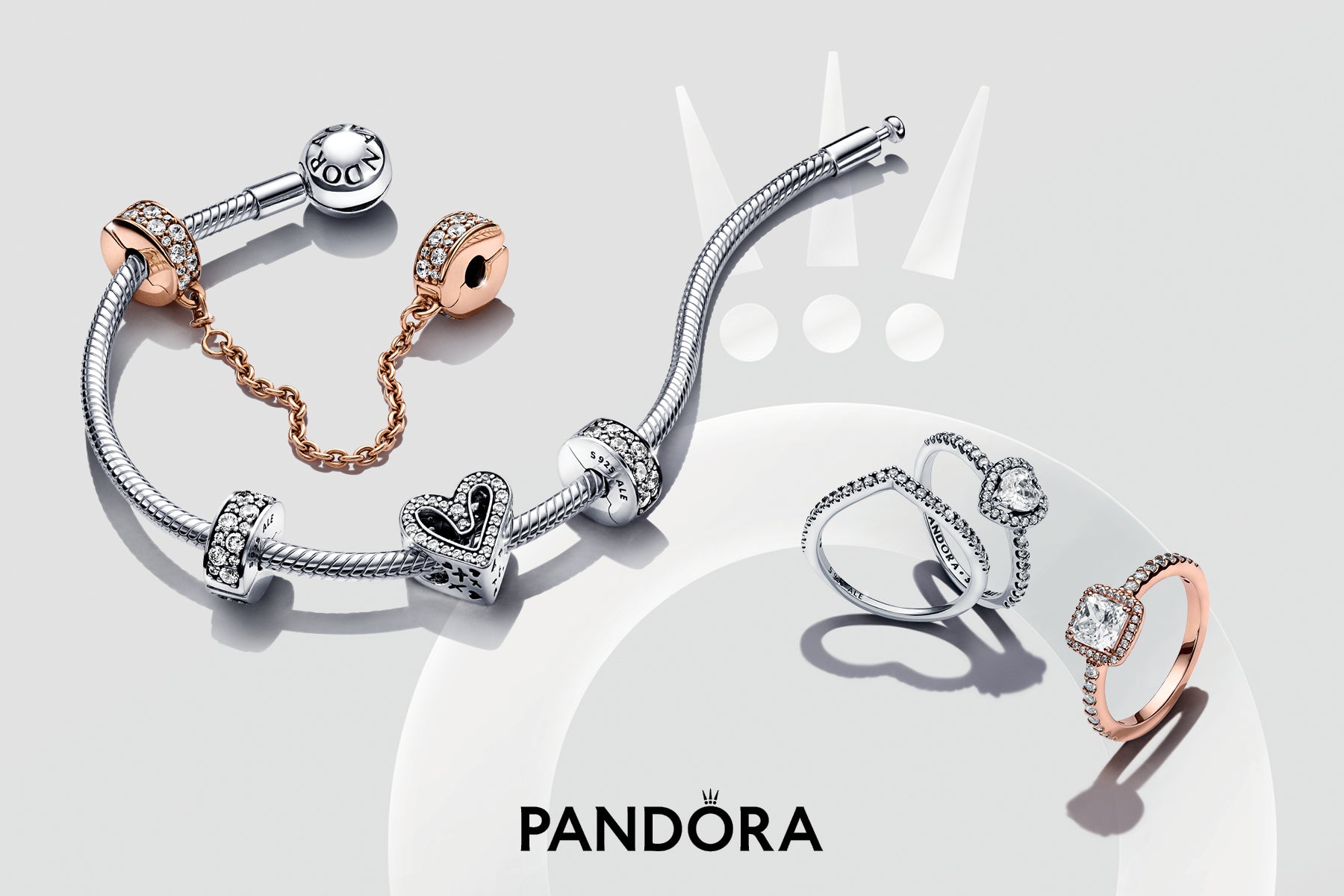 Make moments special
Pandora Moments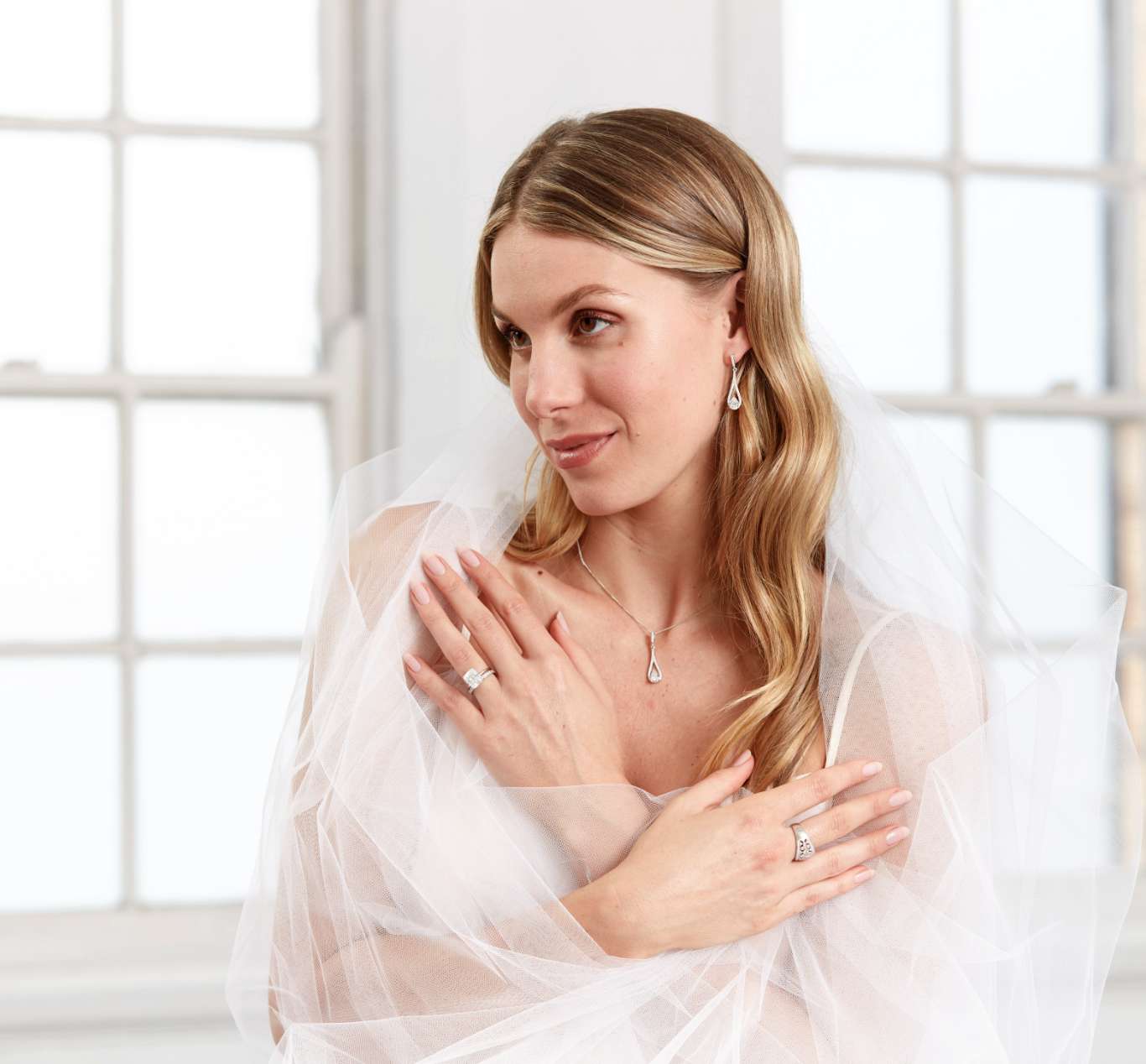 MADE FOR YOU
Our Bespoke Custom Designed Jewellery
Our Bespoke custom design process is a collaboration between you and our custom design specialists to design and handcraft your dream piece, fit for generations to come.
Share with us your story, your inspiration and your unique style. Our team will guide you through every step of the custom journey, to ensure we capture and create the ring you've always dreamed of.
Learn More >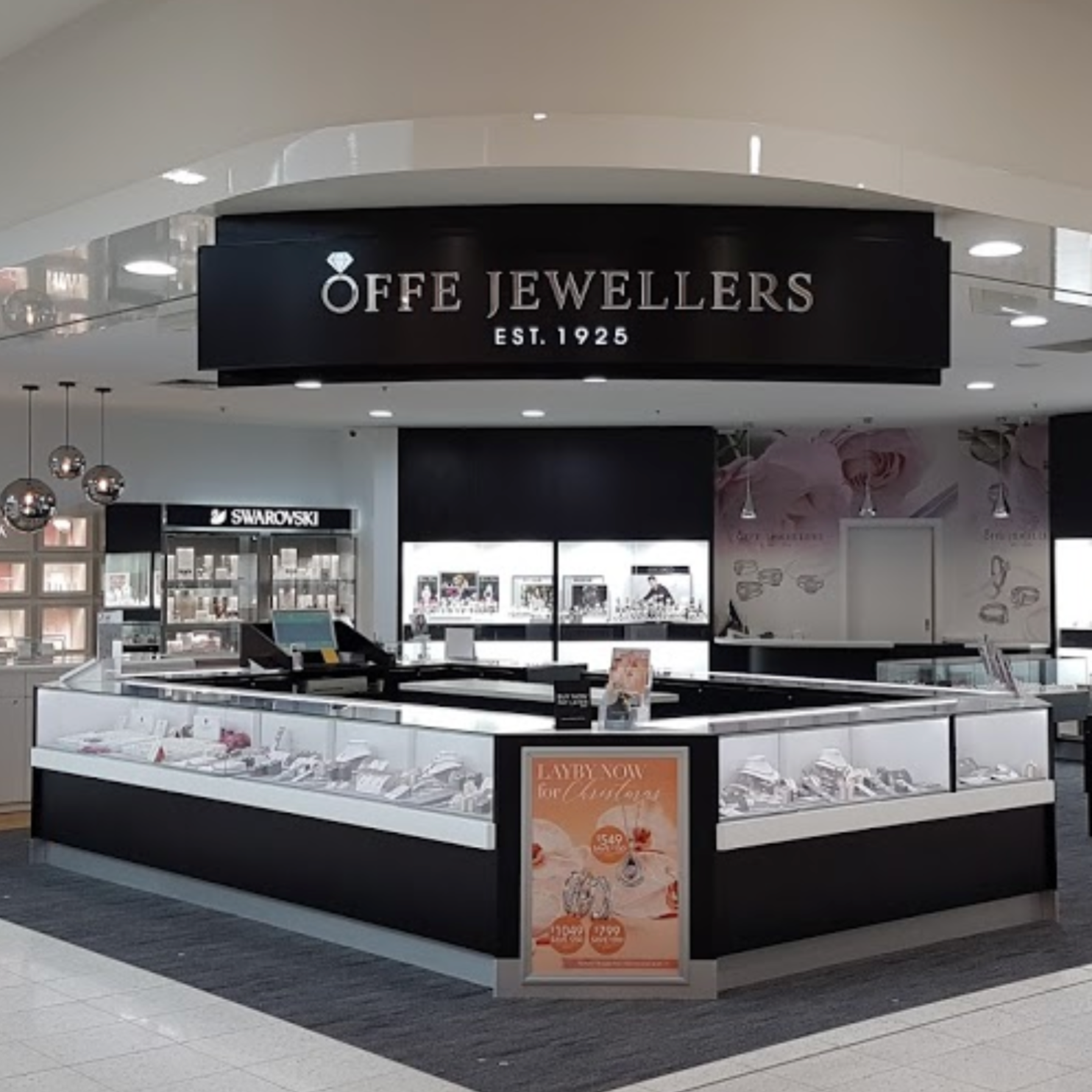 FAMILY OWNED BUSINESS
Our Story
Serving our community for over 90 years
The mark of an exceptional business is discovered over time. The ability to stand with a community, serving clients through the generations is nothing short of remarkable. The Offe story is just that. Over the past four generations the team at Offe have delivered quality jewellery and exceptional service with passion and dedication.
Today Jennifer, Michael and Damien, the children of Des and Debroah Stapleton, together with Ellie, daughter of manufacturing jeweller Michael Vivian, bring passion, dedication and a wealth of experience to Offe Jewellers, ensuring the tradition of serving the community with remarkable jewellery and exceptional service is certain to continue for generations to come.

Learn More >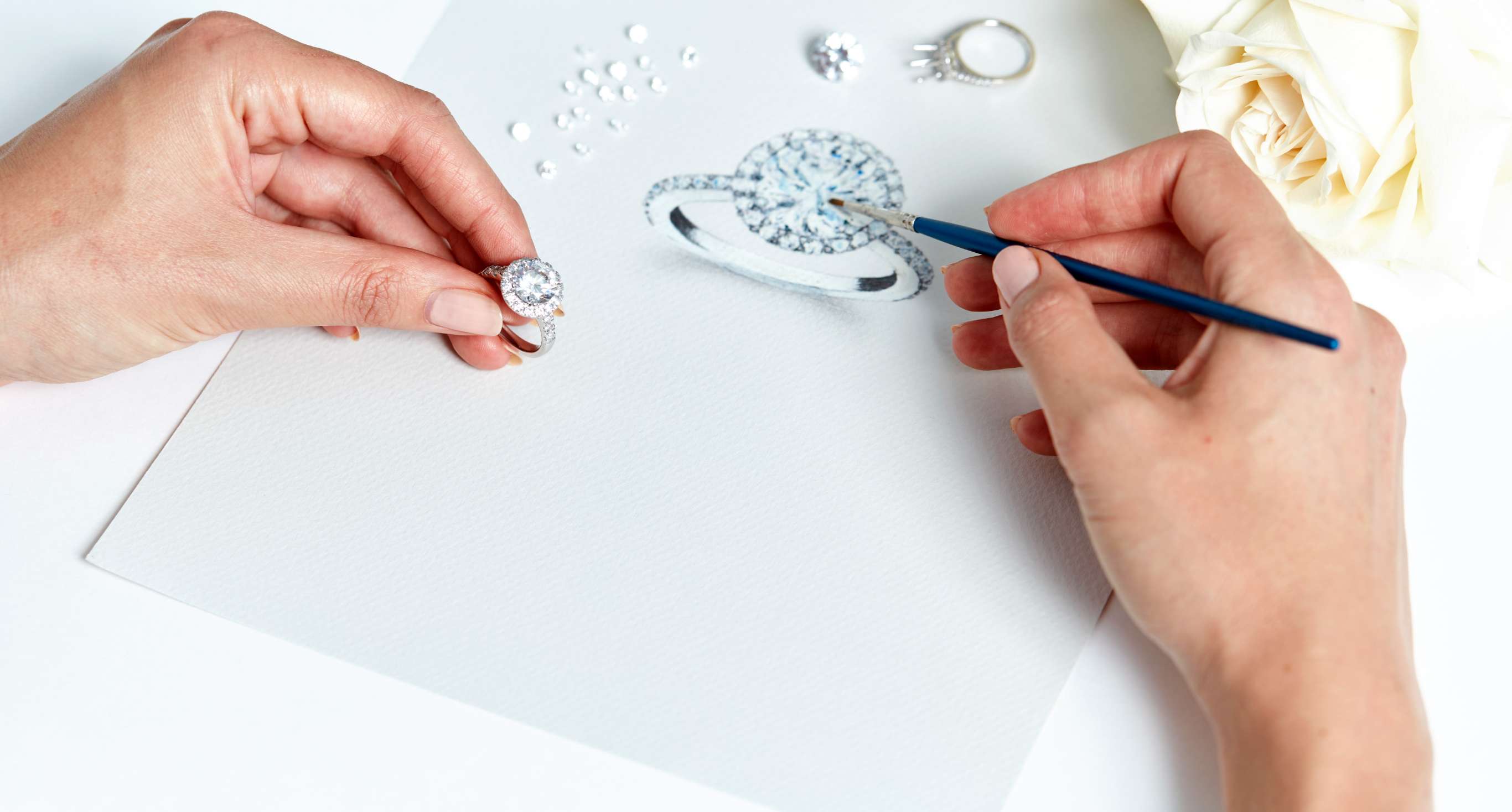 MAKE AN APPOINTMENT
Book a Design Consultation
If you'd like to sit down with one of our friendly jewellers and put your ideas on paper, simply choose an available time and enter your details. Our jewellers will help you articulate your ideas, and put together a sketch to allow you to visualise exactly what your next piece look like.
Make an apppointment